This post intends to inform you about a new application called PixLive, which allows you to give 'life' to objects or other things around you, using augmented reality. It actually offers you a way to create your own augmented reality on objects you have around you, directly on your iPhone (or iPod Touch with camera). You can then share your creations through social networks and people can actually download what youhave done and see your augmented reality themselves.
The easiest way to understand it is to test the application. You can get it on the App Store for free by searching PixLive or by going here: http://pixlive.vidinoti.com/dlapp/ios .
Watch the video explaining the application to see how it works: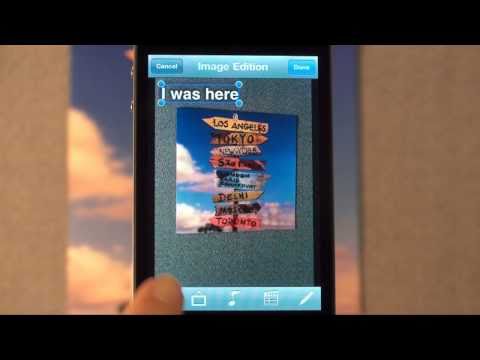 More information about PixLive can also be found the website: http://www.pixlive.info
Try this amazing application today and give us your reactions below so we can improve it!
Have fun !